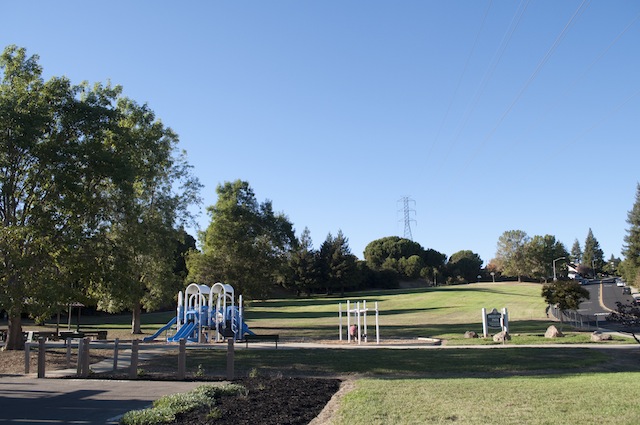 As homebuyers from Baby Boomers to Millennials look toward housing options, what are the choices in the Bay Area?
Growth in the housing market is dependent upon many factors, the economy, affordability and new housing starts to name just a few. Location is an important thread throughout.
The National Association of Home Builders has collected data comparing preferences of several different generations of potential homebuyers.
Baby boomers prefer suburban with nearby shopping, parks, walking or jogging trails. From a realtor perspective, single story homes are a preference as well. Millennials actually have similar preferences although playgrounds are high on their list.
Many Baby Boomers currently have many of these amenities, however many homes are two stories with stairs that present challenges as one ages.
So, where do all the Baby Boomers go? Many will remain in their homes, as the economics may be too uncertain at this time. Others will look toward local communities that are building new homes or established developments that have amenities that will provide resort style options such as community centers, golf, tennis, swimming and social activities.
These communities exist in the Bay Area. Contact me for a review of options.
http://eyeonhousing.org/2016/02/boomers-prefer-sub…
Murline Monat,
REALTOR ® Associate
Paragon Realty Group, Inc.
(M) 510-406-0114
(O) 925-523-9852
(E) Mmonat@paragon-re.com
CalBRE #01824992
www.murlinemonat.com