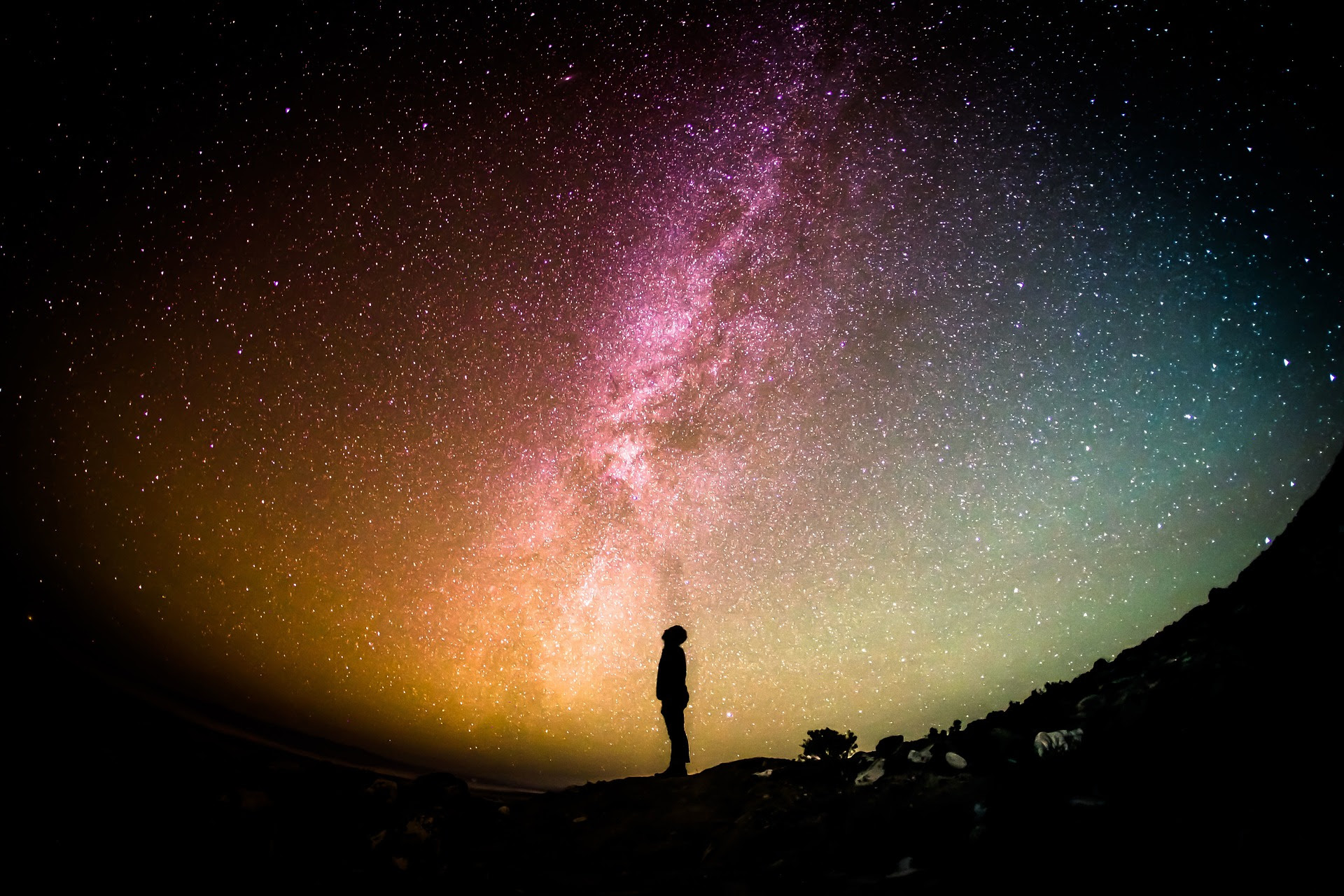 Millennials loved the urban life style for a long while, however, as they age and look to start families, they are now ready to move to the suburbs. They are looking for homes they can afford in this highly desirable Bay Area housing market. They are seeking a residential lifestyle in neighborhoods with good schools, parks and shopping, just as generations before them have done.
Recent open house activity in the East Bay reveals and interesting demographic trend to be understand. Not only do the Millennial and GenX generations want modest homes that fit their first time homebuyer budget, the Baby Boomer generation is also looking to downsize to these very homes as well. This competition between generations ensures multiple offers and higher prices.
How does the first time homebuyer save and compete in this market? The Realtor.com economist recommends that buyer's save for that down payment, 10% may be enough! Budgeting and help from family members can help as well.
At the end of the day, work with a good agent that knows the market and can recommend a lender that can validate what you can afford. This is the professional combination that can help you compete to purchase an asset that builds equity.
Millennials in the Burbs? You Won't Believe the Latest Home-Buying Trends
http://www.realtor.com/news/trends/letter-to-young-millennials/
Millennials, You've Got Housing Competition—From Your Parents
http://www.realtor.com/news/trends/millennials-want-to-buy-a-home-youll-have-to-beat-your-parents-to-it/

Murline Monat,
REALTOR ® Associate
Paragon Realty Group, Inc.
(M) 510-406-0114
(O) 925-523-9852
(E) Mmonat@paragon-re.com
CalBRE #01824992
www.murlinemonat.com