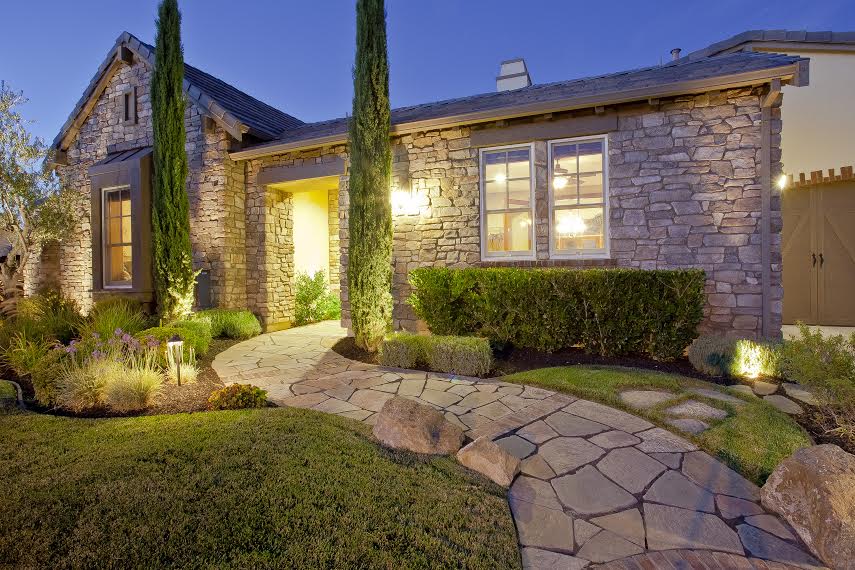 Kathleen Pender pulls a gamut of information about Prop 60/90 together showcasing options for seniors to consider. All good to know. Any conversation about Prop 13, Prop 60/90 must to lead to discussion about about affordability in relation to supply and demand in the Bay Area.

The legislation she is referring to in her title (Expanding property tax portability) is an eventual goal of the California Association of Realtors! The goal is to sponsor a Ballot for the year 2018 which would allow property tax portability to any county, thus providing a tax incentive to move out of high density areas to enjoy a more quiet lifestyle.
Opening county tax portability transfers helps the baby boomer generation by minimizing tax burdens but also sets the stage for increased existing home sales in high density areas. There is a huge housing shortage in the Bay Area, tax portability can be one of the many keys to change the course of low housing availability. Lack of supply has forced home prices to rise, thus fewer can afford to purchase. Here is the article: http://www.sfchronicle.com/business/networth/artic…
About Murline Monat
Murline Monat is a Realtor Associate with Paragon Realty Group in the Danville office. She specializes in the East Bay; from Castro Valley to Berkeley because she has the long-term knowledge of real estate in those area that only living and working in those communities for 30 years can provide. She is known for her attention to detail and for assisting baby boomers easily and comfortably downsize and start the next chapter of their lives. Murline can be reached at 925-523-9852 and mmonat@paragon-re.com.