WELCOME TO CASTRO VALLEY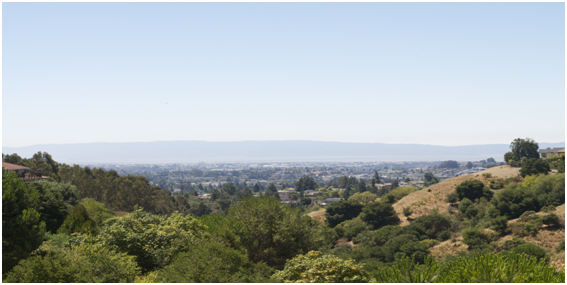 Castro Valley Year 2014
Now Castro Valley is in the heart of the Bay Area, with a population of over 61,000 residents in 2010 and over 22,000 households. Castro Valley is known as a bedroom community of San Francisco, Oakland and San Jose(Silicon Valley). It is nestled in the hills with many regional parks within its boundaries. Castro Valley is one of the largest unincorporated communities in the United States allowing for a unique rural-urban flavor.
Castro Valley's own Rowell Ranch hosts the yearly rodeo and the extraordinary expanse of Lake Chabot helps retain the rural atmosphere and close knit community.
Downtown Castro Valley has transformed in recent years adding attractive streetscapes, providing a new library, new Castro Valley Performing Arts Center, new Eden Hospital and much more.
Basic Housing Statistics:
Mean prices in 2011:All housing units: $607,187; Detached houses: $624,475; Townhouses or other attached units: $513,779; In 2-unit structures: $480,319;
Read more
:
http://www.city-data.com/city/Castro-Valley-California.html#ixzz38vXMKq8t
Castro Valley – IMPORTANT EVENTS SUPPORTING GROWTHInterstate 580 was built in the 1960's through 1980's and now intersects Interstate 680 for rapid connection to the Tri-Valley.
Castro Valley's Bay Area Rapid Transit station opened in 1997 and established Castro Valley as an important location for schools and commutes to either San Francisco or Silicon Valley.
In the 1930's obtained annexation to a sierra water supply now part of the East Bay Municipal Utilities District. Water in Castro Valley is excellent.
Source:
Legendary Locals of Castro Valley, Hayward and San Lorenzo
Author: Doris Marciel, Hayward Area Historical Society
ISBN: 9781467100656, Publisher: Arcadia Publishing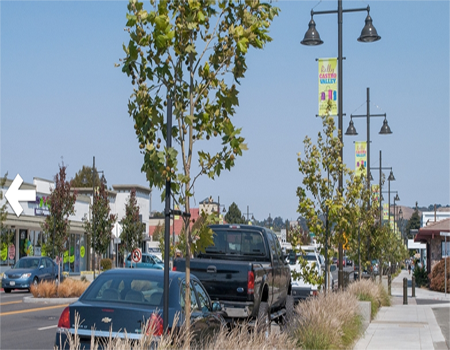 Castro Valley Boulevard Street Scape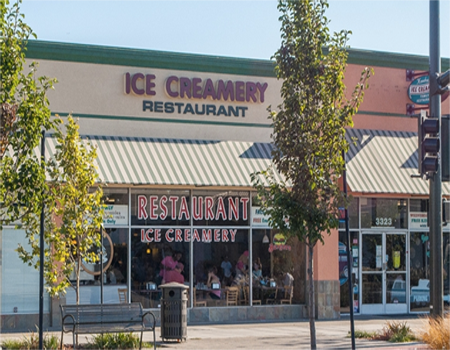 Knudsen's Ice Creamery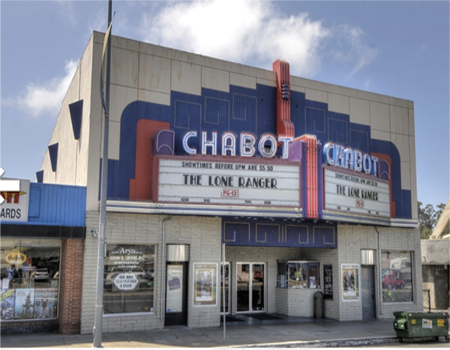 Chabot Theater on CV Boulevard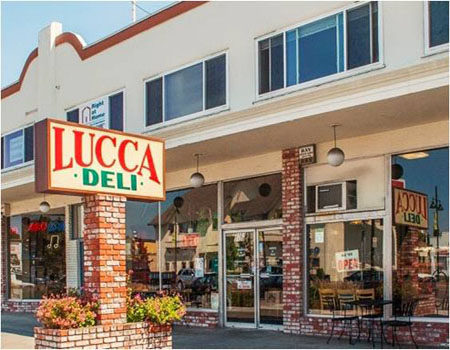 Lucca Deli CV Boulevard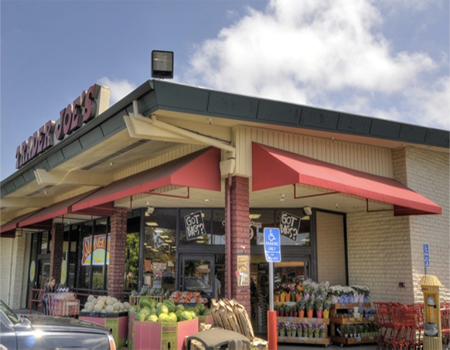 Trader Joe's – Redwood Road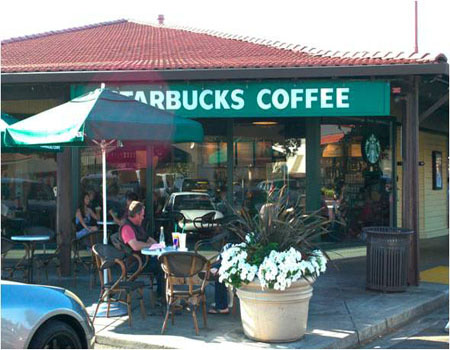 Starbucks – Castro Valley Village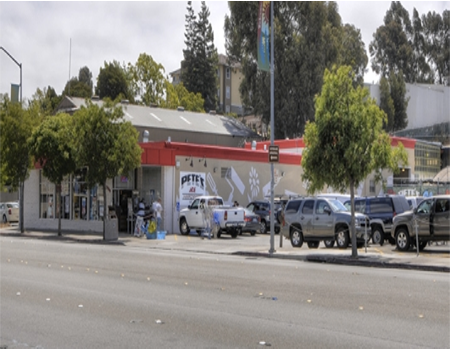 Pete's Hardware – Castro Valley Boulevard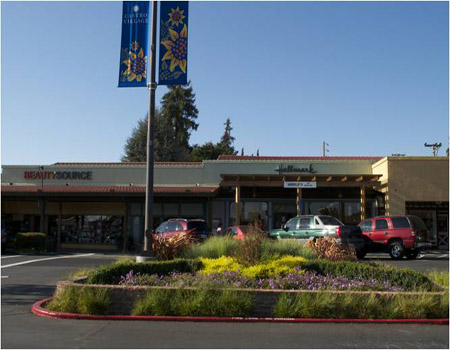 Hallmark Store – Castro Valley Village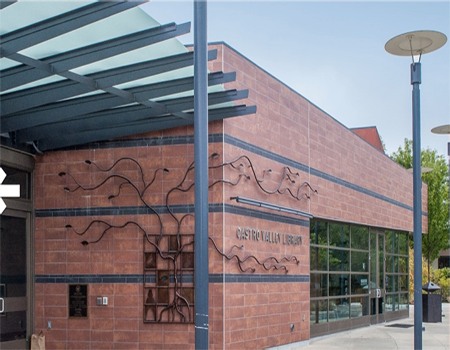 Castro Valley Library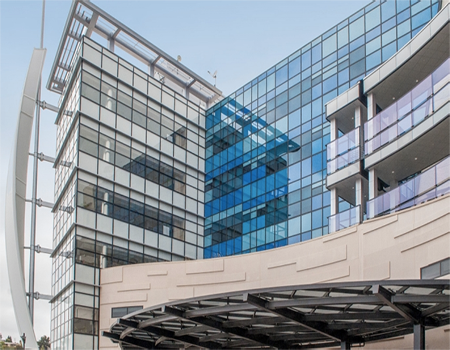 CV Eden Hospital – Sutter Health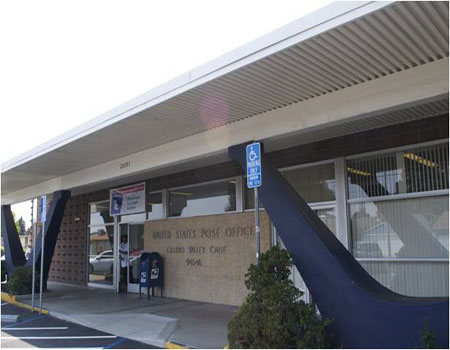 US Post Office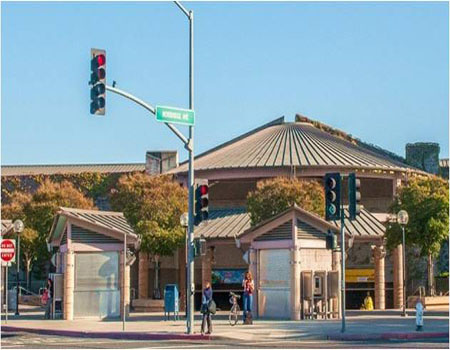 CV B.A.R.T. STATION – Redwood Road