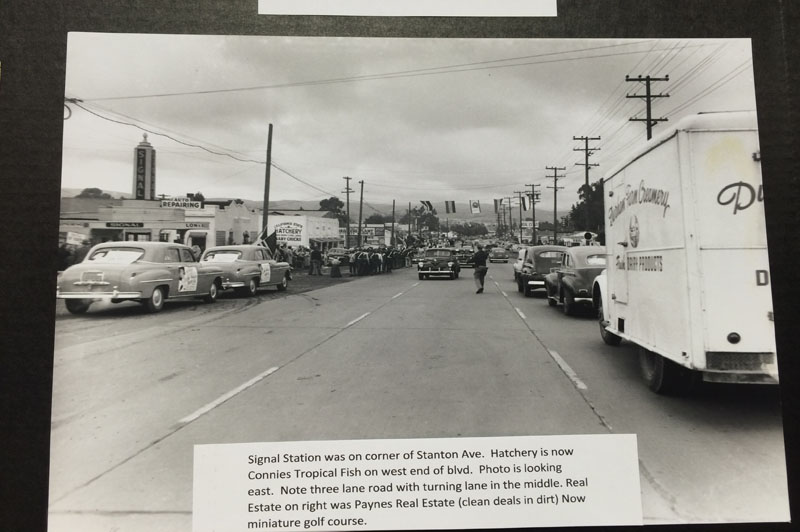 CASTRO VALLEY HISTORY:
Early founders go back to the 1850's inhabited by the Ohlone Indians and Spaniards.
In 1852 Father Hughes purchased a crescent-shaped basin called Castro Valley (and included surrounding areas) named after Don Guillermo Castro a cable farmer and ardent gambler.
Intrigue: Father Hughes purchased a 500-acre farm where historic folklore fills historical books about Castro Valley. The first Church and or School named Eden Vale by Father Hughes. The school was stolen in the middle of the night with a creative crew using a wagon.The thieves were from a nearby South Bay community. After a few years, Redwood School was build and the location remains to this day.Also there are many tales about bootlegging in the Castro Valley Hills. Such drama!
Per Wickipedia, Castro Valley was named after Guillermo Castro who was a soldier in the Mexican army and a rancher. He was given a 28,000-acre land grant that included Hayward, San Lorenzo and Castro Valley including Crow Canyon, Cull Canyon and Palomares Canyons. However, Castro sold his off his land to pay for gambling debts.
In the early 1900's, shortly after WWII, Castro Valley experience rapid growth and was known for it's rolling hills that protected chicken hatcheries, orchards and small farms owned by several original pioneers.
Castro Valley Historical Museum and Movie – June 28th 2014
Produced by Randi Vanderbilt and author Lucille Lorge

Panoramic view of the Castro Valley Photo Museum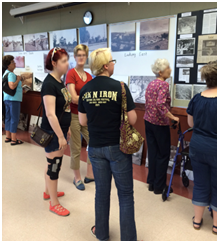 Residents looking at photos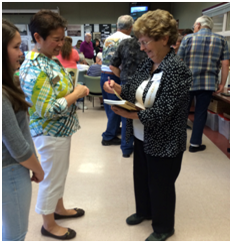 Lucille Lorge signing autographs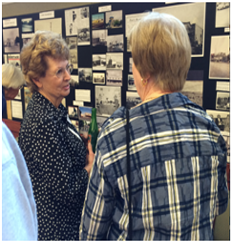 Lucille discussing her photo collection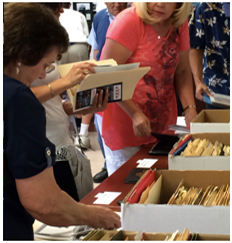 Residents looking thru archives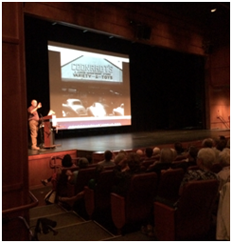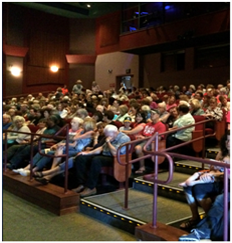 Randy Vanderbilt commenting on the historical move footage to a full house.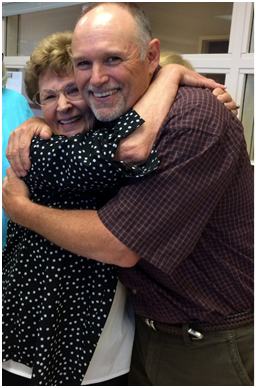 Author Lucille Lorge and Castro Valley historian Randy Vanderbilt celebrating after their successful Castro Valley Historical Museum Event